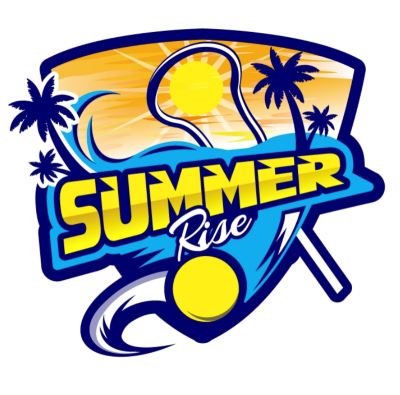 Start your summer club season off with Summer Rise!
May 20th & 21st, 2023 - North East Regional Park - Davenport, FL

Saturday May 20th: Division / Pool Play Games
Sunday May 21st: Championship Bracket Play
All games are 25 minutes long with NO TIMEOUTS.

Divisions
HIGH SCHOOL GOLD
HIGH SCHOOL SILVER
HIGH SCHOOL BRONZE
MIDDLE SCHOOL

NO DOUBLE ROSTERING ALLOWED!

RULES - CLICK LINK BELOW

WEATHER POLICY


In the case of incliment/lightning, all games will be suspended and fields will be cleared with (3) LONG blast of the air horn. Any games past the 10 minute mark will be considered final. All players, coaches and spectators should seek shelter in their vehicles and pay close attention to the Tourney Machine message system for updates on return to play and restart times. Restart times will be posted there.
We reserve the right to modify game schedules and/or game time length if neccessary due to delays. Teams are responsible for reporting to their feilds at the posted restart times, if they are not there at the posted restart times, games will be posted as a forfeit.