SPRING GIRLS LACROSSE YOUTH SEASON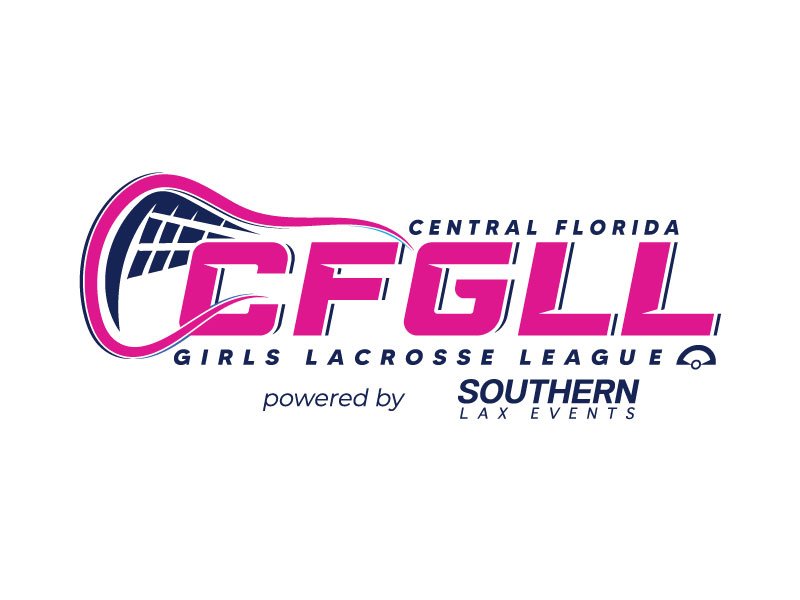 TEAM REGISTRATION WILL OPEN JANUARY 1st, 2023
Coaches/Directors will register their teams and send out team specific invitation to players to join their team. There is no fee during this team registration for coaches/directors as the league is a per player fee league.
Parents of players will accept the invitation and register for the team, accept waiver and pay league fee.
CFGLL T-shirts are available at time of registration and will not be available any other time.

Our Spring Season gets underway in late March (After Spring Break) and runs through April.
We end every season with a Jamboree Day filled with game play and FUN!


Games are on Saturdays at locations throughout Central Florida.
Teams can register for 1 game each Saturday or double their fun with 2 games each Saturday.



CLICK BELOW FOR PRINTABLE CFGLL RULES


CLICK HERE FOR USA LACROSSE 2022 YOUTH RULES